Frequently Asked Questions
Your Monthly Self-Love Ritual For a Better Period
Gorgeous Pampering Products to Help You Have a better Period!
Each box contains a long lasting heat pad to ease cramps, a herbal tea and dark chocolate treat (for the magnesium!) Along with a full size hand made Luna Rose Botanicals menstrual cycle skincare product and beautifully curated surprise pampering products
Please note the exact contents of each box contents is a surprise, we think that's all part of the fun! 
Online Membership with meditations, courses, workshop and live events
Natural, aromatherapy,
herbal and hand
made products from small & Indie Makers
Products to
bring

comfort,



relaxation and 
pampering
to your period
At least 6 beautiful
items per box plus
discounts
and offers
Yes, you can save money and get your boxes for as little as £30 each when you pay for 6 months in advance. Just select the bi-annual price plan option at checkout.  
You can also save 10% on your first box when you register for our newsletter below. 
When will I receive my box?
Boxes are posted via Royal Mail on or around the 10th each month. In order to get the current box, payment must clear by the 4th of the month, otherwise you'll be sent next months box. 
Am I tied into a contract?
While we'd be sorry to see you go, there is no contract and you can cancel at anytime.
All we ask is that if you wish to cancel, you do so before the 1st of the month. We are unable to refund for boxes that have already been posted to you. 
Yes! Period Pamper Boxes make beautiful gifts for anyone who menstruates. You can buy one, three or six month packages. 
Gift ideas
Birthday
Valentine's Day
Mother's Day
First Menstruation/Menarche
Return of periods after hormonal contraception or pregnancy 
A lovely little pick me up anytime!
What are the benefits?


Each box contains approximately £50-£60 value, plus the benefits as listed below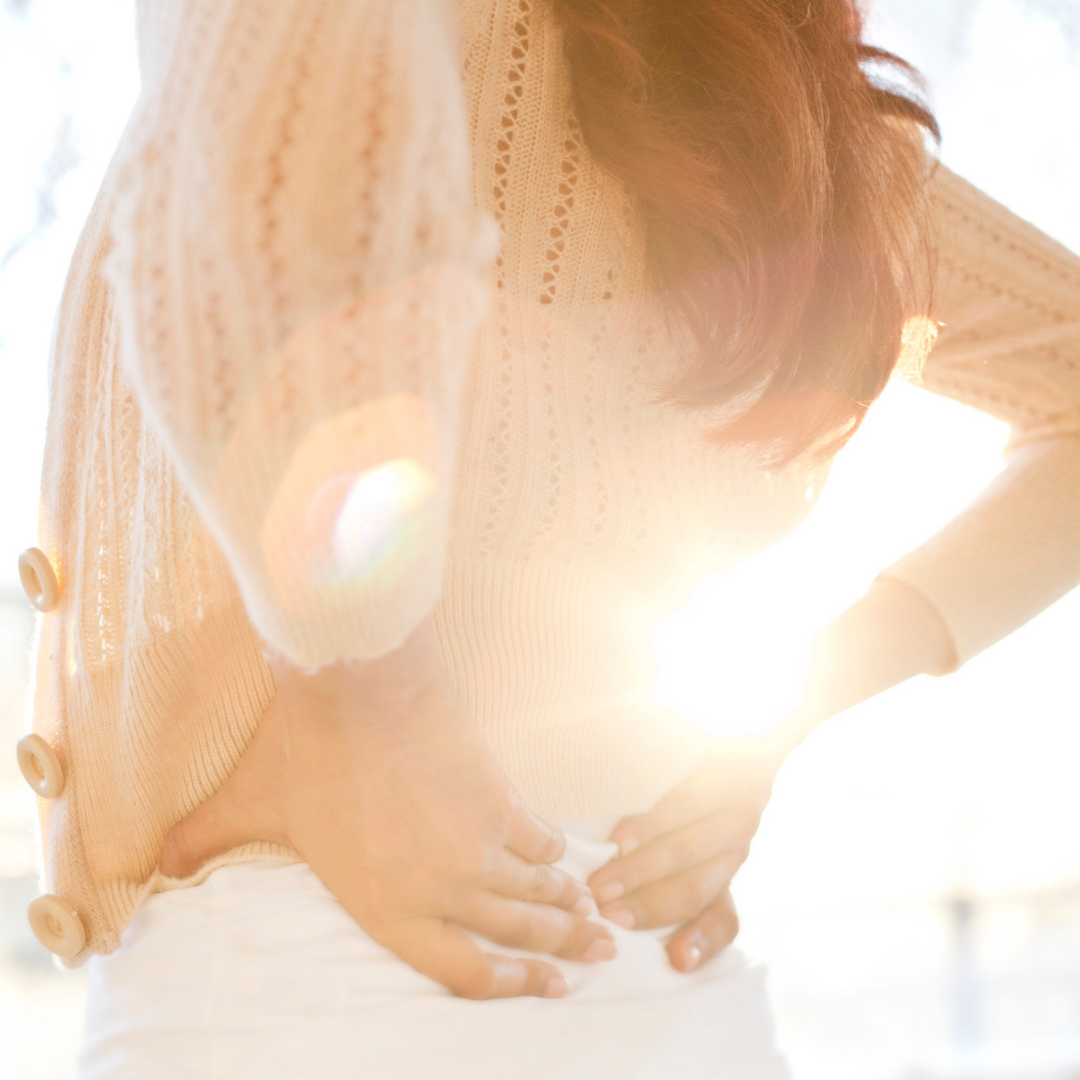 Are the boxes vegan friendly?
Yes, boxes are vegan friendly
Can you feature my product?
If you have a product or sample that you feel would be suitable for including in Period Pamper Boxes we'd love to hear from you.
Please note, we require skincare to have the legally required cosmetic safety assessments to ensure high standards for our subscribers. 
Please email details including wholesale prices for full size products to:
Register for 10% off your first box!