Your Monthly Self-Love Ritual 
Gorgeous Pampering Products to Help You Have a better Period!
Each box contains a long lasting heat pad to ease cramps, a herbal tea and dark chocolate treat (for the magnesium!) Along with beautiful surprise pampering products to support relaxation.
Online Membership for subscribers with meditations, courses, workshops and live events
Natural, aromatherapy,
herbal and hand
made products from small & Indie makers
Products to
bring comfort,

relaxation and 
pampering during

 your period
At least 6-8 beautiful
items per box plus
discounts
and offers
Hit the button below to add your selection and check out
Your box will be shipped around the middle of the month



Receive your items, relax and eagerly await next month's box
Take photos

and rave about
your box on social media for a
chance

to win your next box #cycleloveclub

Just recieved my package! Love it!! As soon as
i opened the box I could smell the wonderful aromas!!

Nikki



Receive a Selection of Gorgeous Pampering Treats Each Month to Support You on Your Period. 
Aromatherapy, Menstrual Cycle Skincare, Affirmation Cards, Crystals, Candles, Heat Pad, Chocolate, Heated Eye Masks, Bath Salts Herbal Remedies and More...

We've been sold the story that periods are something to be embarrassed about, something to be fixed, or something to put up with. It's Period Pamper Box mission to change that perception.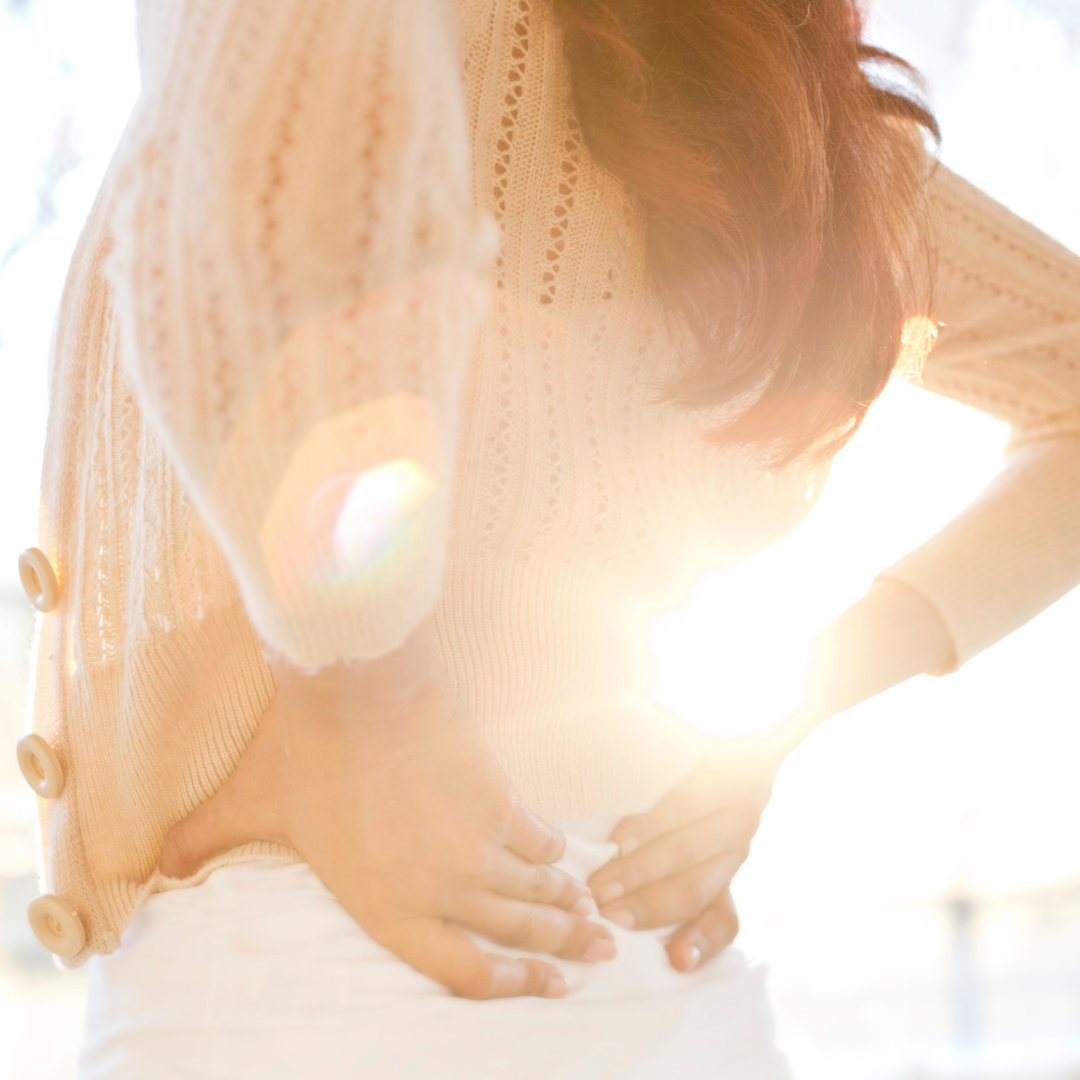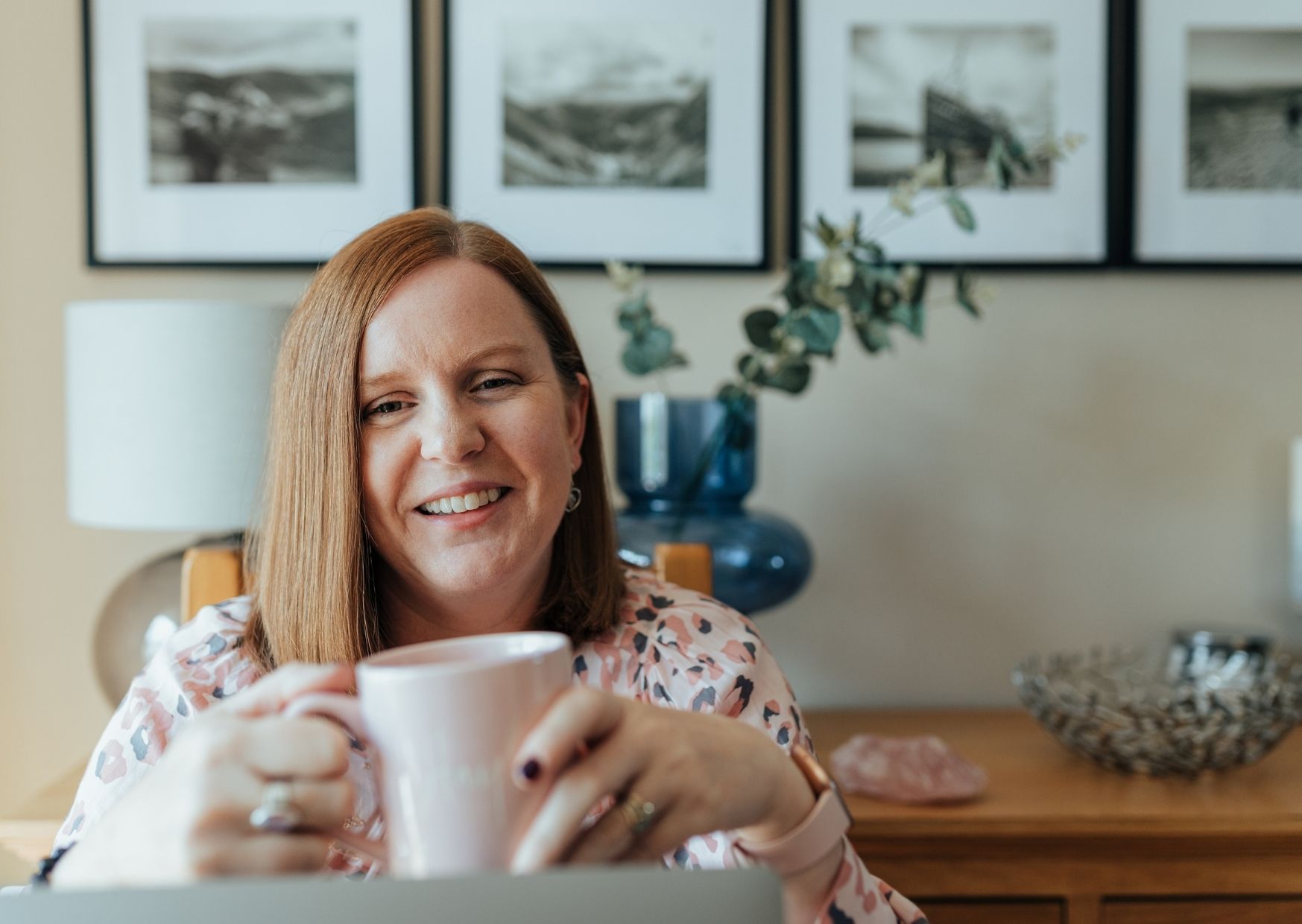 Hello, I'm Hayley, The Womb Wise Woman.
I'm the creator of Period Pamper Boxes and Luna Rose Botanicals Menstrual Skincare, a Natural Health Practitioner and Coach. I specialise in menstruation and period problems. It is my philosophy that when we practice regular self-care and we love and nurture our body, we can reduce stress, have harmonious hormone balance, reduce period pain and generally have a happier life! Find out more about me here.
It is my passion to support girls, women and menstruators so that they feel empowered to understand their body and the things that affect it and for them to realise that it isn't all about biology. Our cycle is a powerful process and once you step into that flow, you can connect with all the wisdom and power of your body and Mother Nature.
I realised that there wasn't a period subscription box in the UK that focuses purely on period pampering. I also noticed that many of the period boxes out there tend to include highly processed, refined sugar laden products as well as those containing synthetic chemicals and endocrine disruptors. The very things that can actually contribute to period problems! I therefore created these beautifully curated pamper boxes, full of gorgeous surprises and pampering products for your period that are natural, nutritious and deliciously indulgent!  Bringing a little love and luxury to Aunt Flo's visit. 
Register for 10% off your first box!